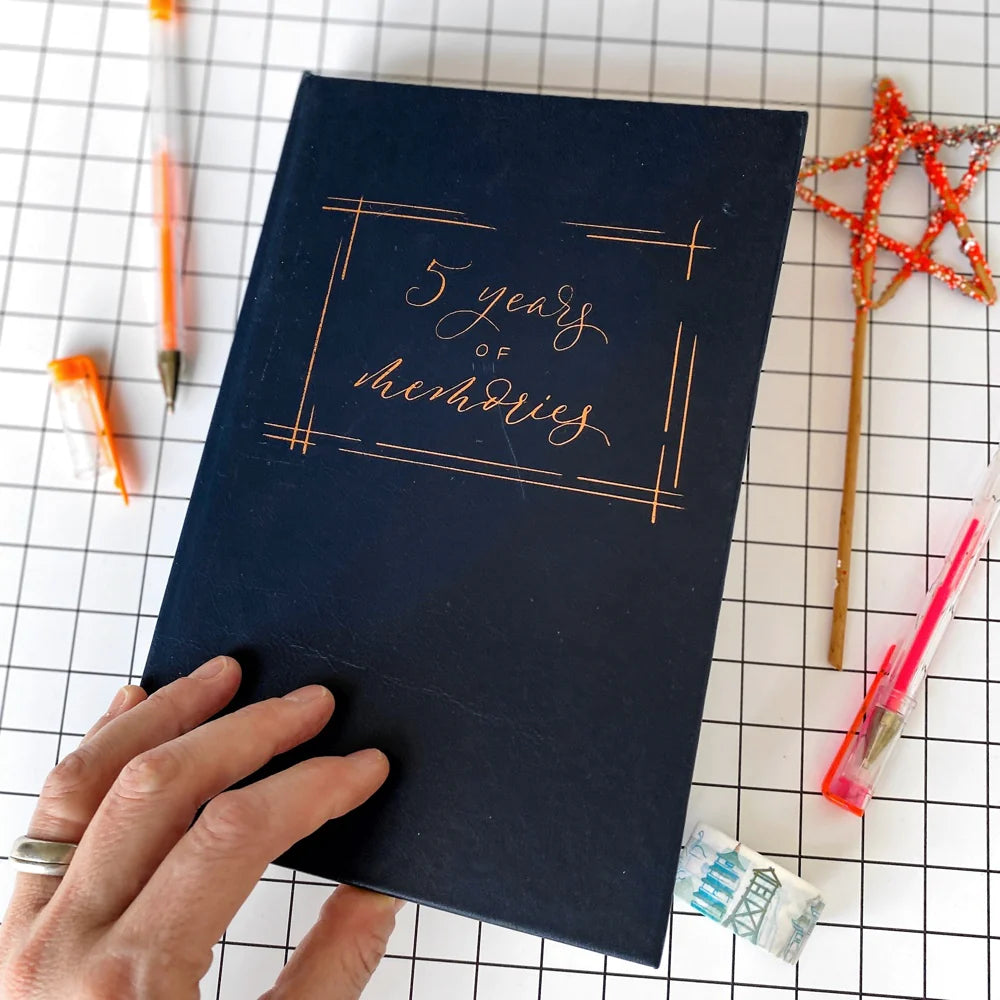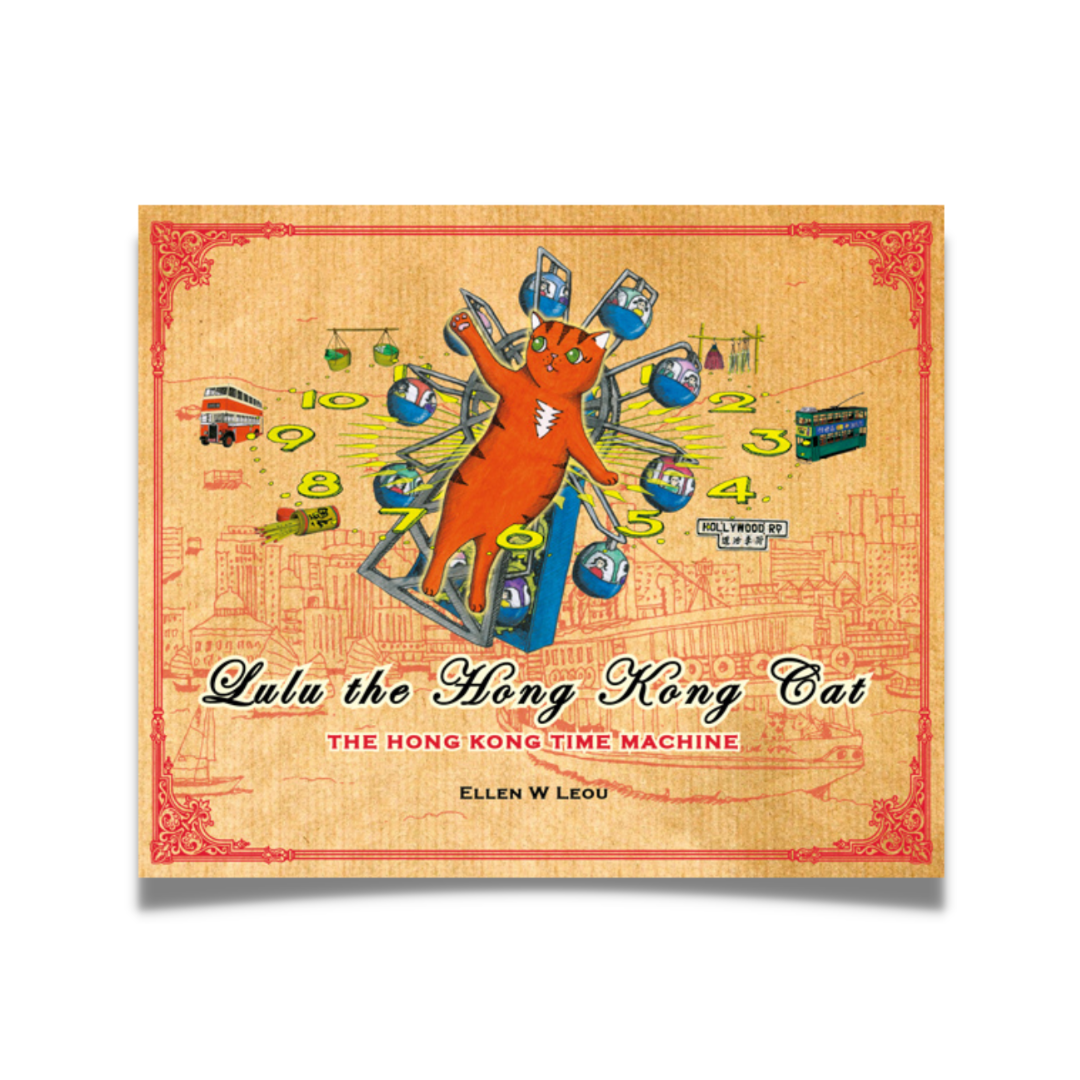 5 YEAR JOURNAL: FIVE YEARS OF MEMORIES
Featuring twelve stunning illustrations of blue-and-white porcelain, our all-new memory diary is the perfect Christmas present. Enabling easy day-by-day comparison, this condensed five-year diary will immortalise the ordinary, and extraordinary, moments of your life.
BOOK: LULU THE HONG KONG CAT- THE HONG KONG TIME MACHINE
Join Lulu the Hong Kong Cat for the strange and wonderful tale of her Big Adventures through The Hong Kong Time Machine!
Lulu the Hong Kong Cat finds a time machine that tumbles her back to the amazing past of Hong Kong.  There she finds out what life in Hong Kong's past was really like and also makes a good friend!