Hong Kong in all its Glory!
Enjoy Hong Kong through the eyes of some of the city's great artists and photographers.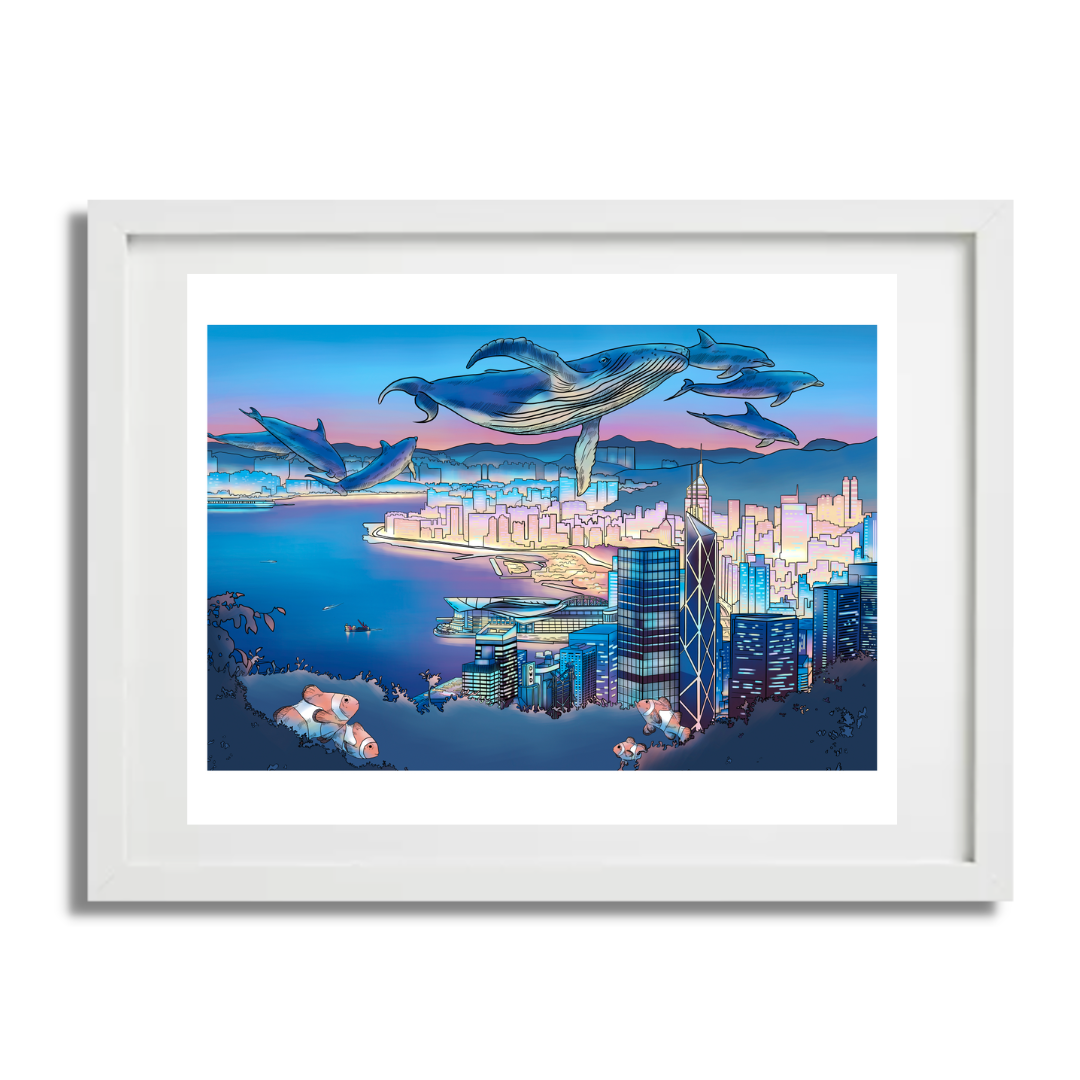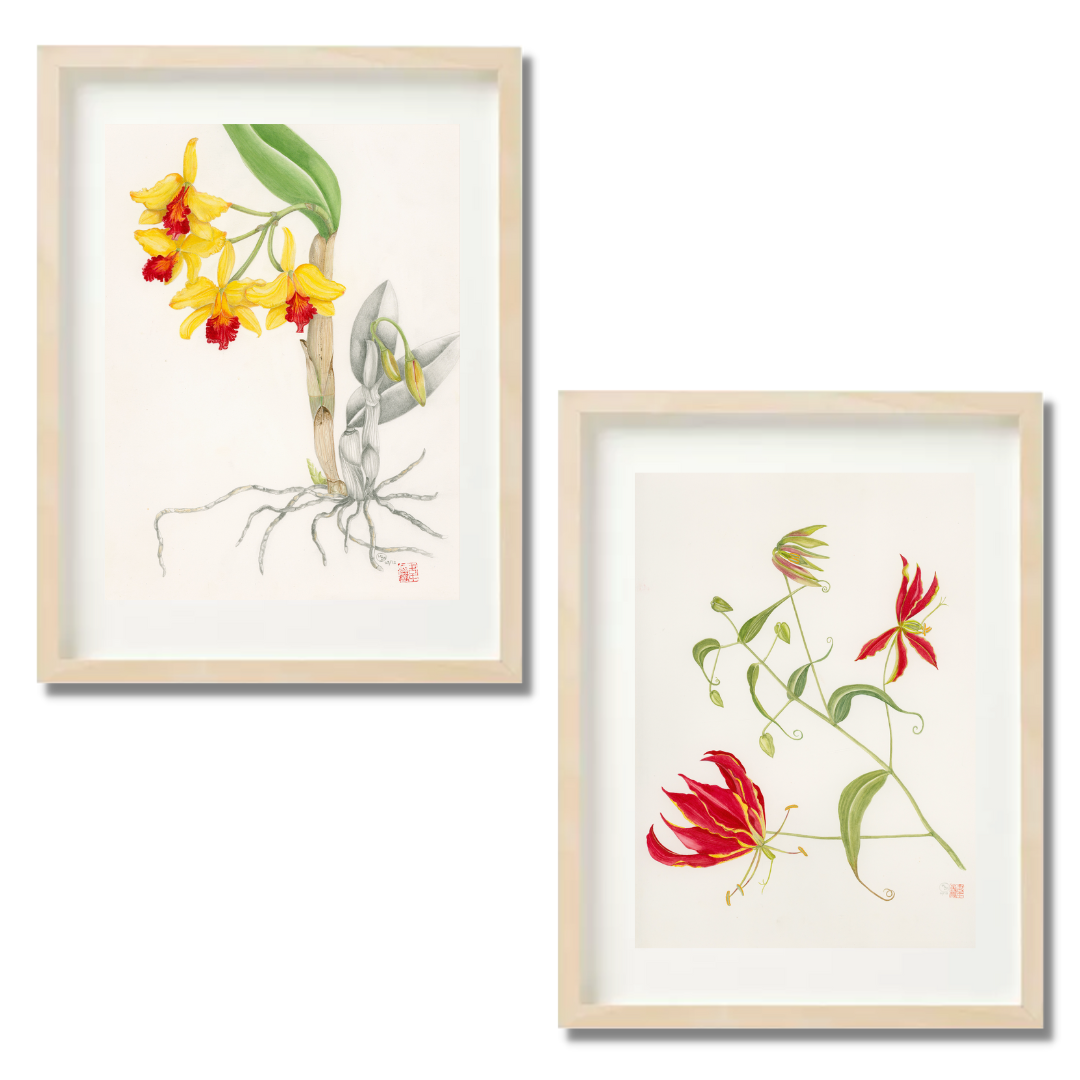 DWD
MODERN ATLANTIS
This artwork showcases Hong Kong's skyline at night with aquatic animals swimming above, creating a surreal and otherworldly scene. The piece blends Hong Kong's natural and urban elements transporting the viewer to familiar places with an unexpected twist.
The complementary colours and intricate details help to create the artist's vision of a dreamlike state.
native Hong Kong flowers
A collection of five high quality prints from multi-award winning botanical artist Mark Isaac-William's original watercolours of native Hong Kong flowers. 
These botanical prints will be stunning art on your walls - either as individual pieces or would look lovely grouped together with other prints from this collection. They are also a thoughtful and enduring gift for loved ones. 
submit your work
Become a creator!
The Lion Rock Press is the home of all things Hong Kong! We love local artists and photographers who can capture Hong Kong in a unique and beautiful way. If you would like to joing our other creators, please get in touch.