Corporate Gifting
LION ROCK STYLE
Client gifting is an inevitability of the corporate world, but it doesn't have to be all plastic-wrapped fruit baskets, branded keyrings and functional luggage belts! We love a creative challenge here at The Lion Rock Press, and coming up with that perfect balance of generous and meaningful gifts, whilst being mindful of budget and branding constraints, is something we can really help businesses with.  Whether it's for rewarding your team, goodie bags or prizes at an event, thanking valued clients, or sending season's greetings to your suppliers, we would be delighted to help inject something new and special into the process. With over 9 years experience in designing and producing Hong Kong-inspired products, corporates can sit back and relax knowing that we've done the hard work for them by only working with trusted family-run factories (wherever possible, right here in Hong Kong) and using only the highest quality materials with impeccable eco credentials. 
We would love to discuss the possibilities with you and find something to perfectly suit your requirements. Allow us to look at customising the packaging to reflect your brand, or personalise items for each individual- all done with The Lion Rock Press' distinct Hong Kong style!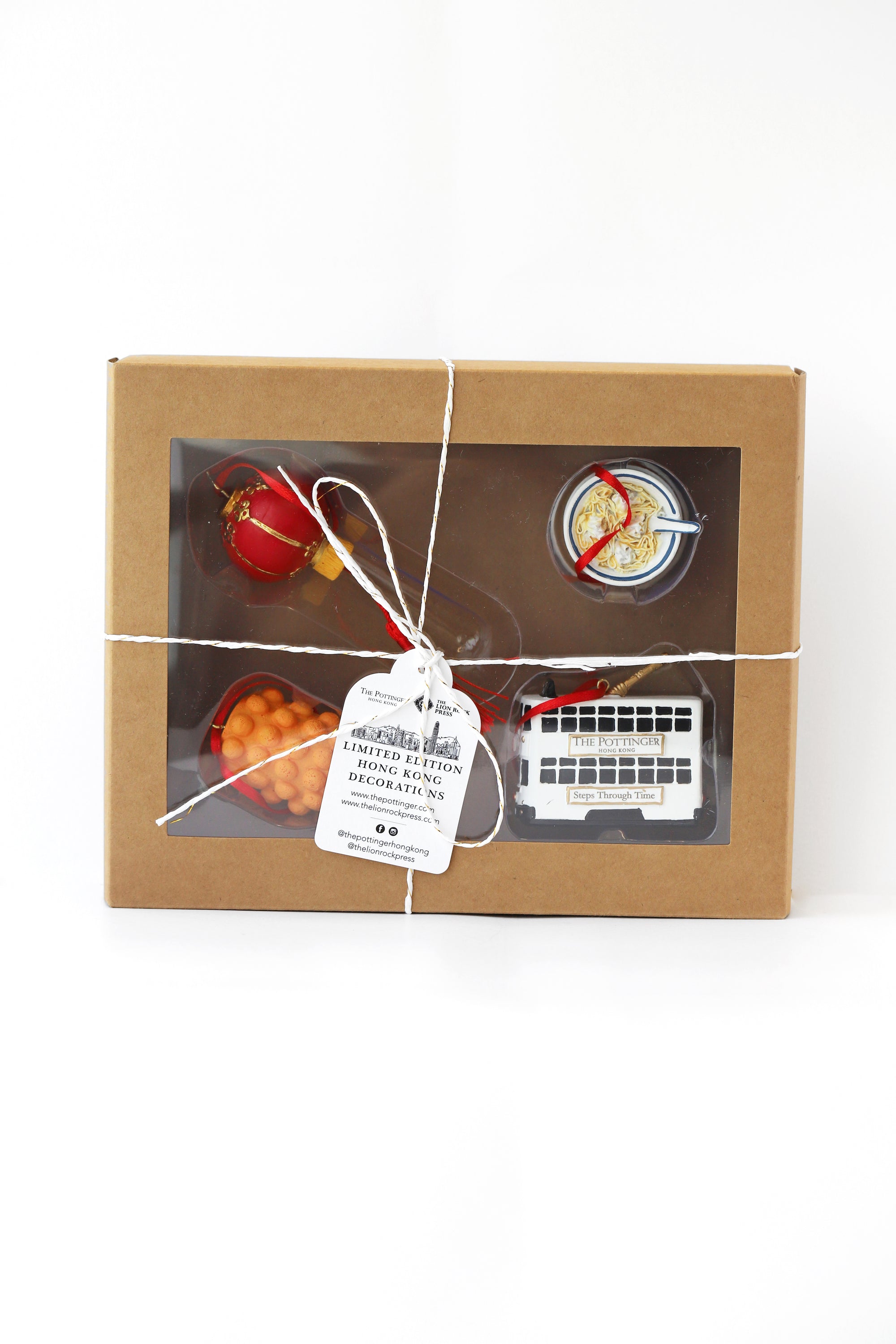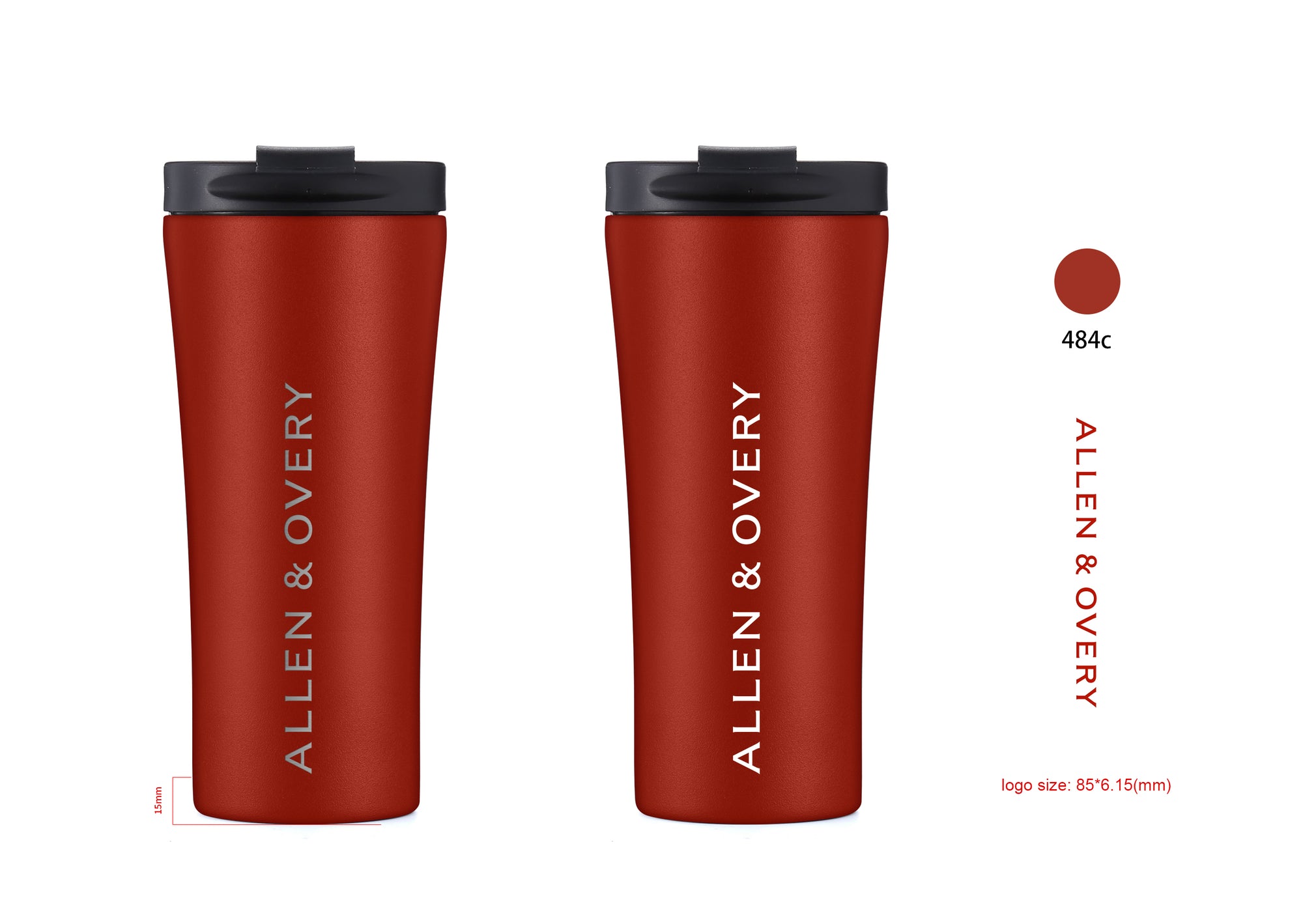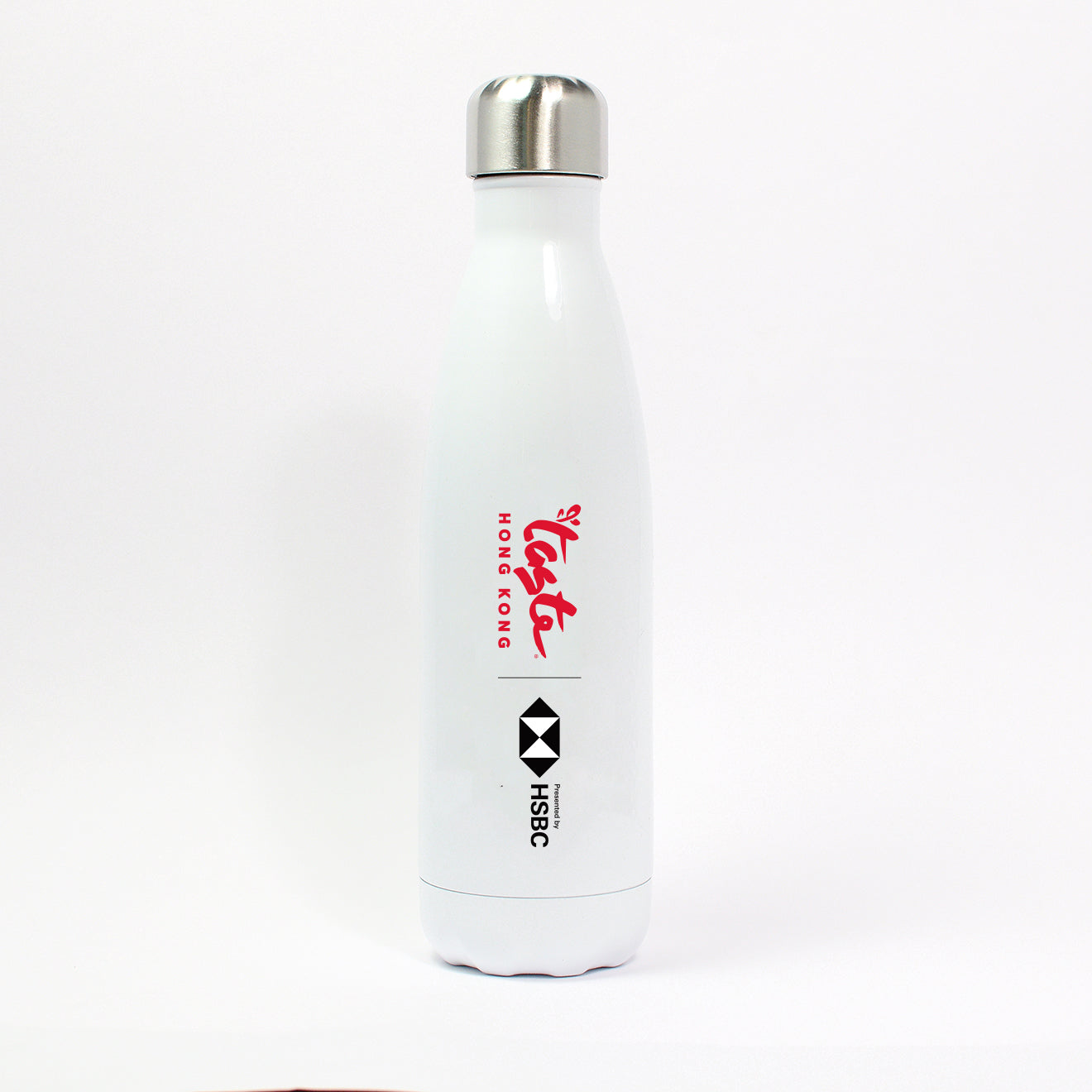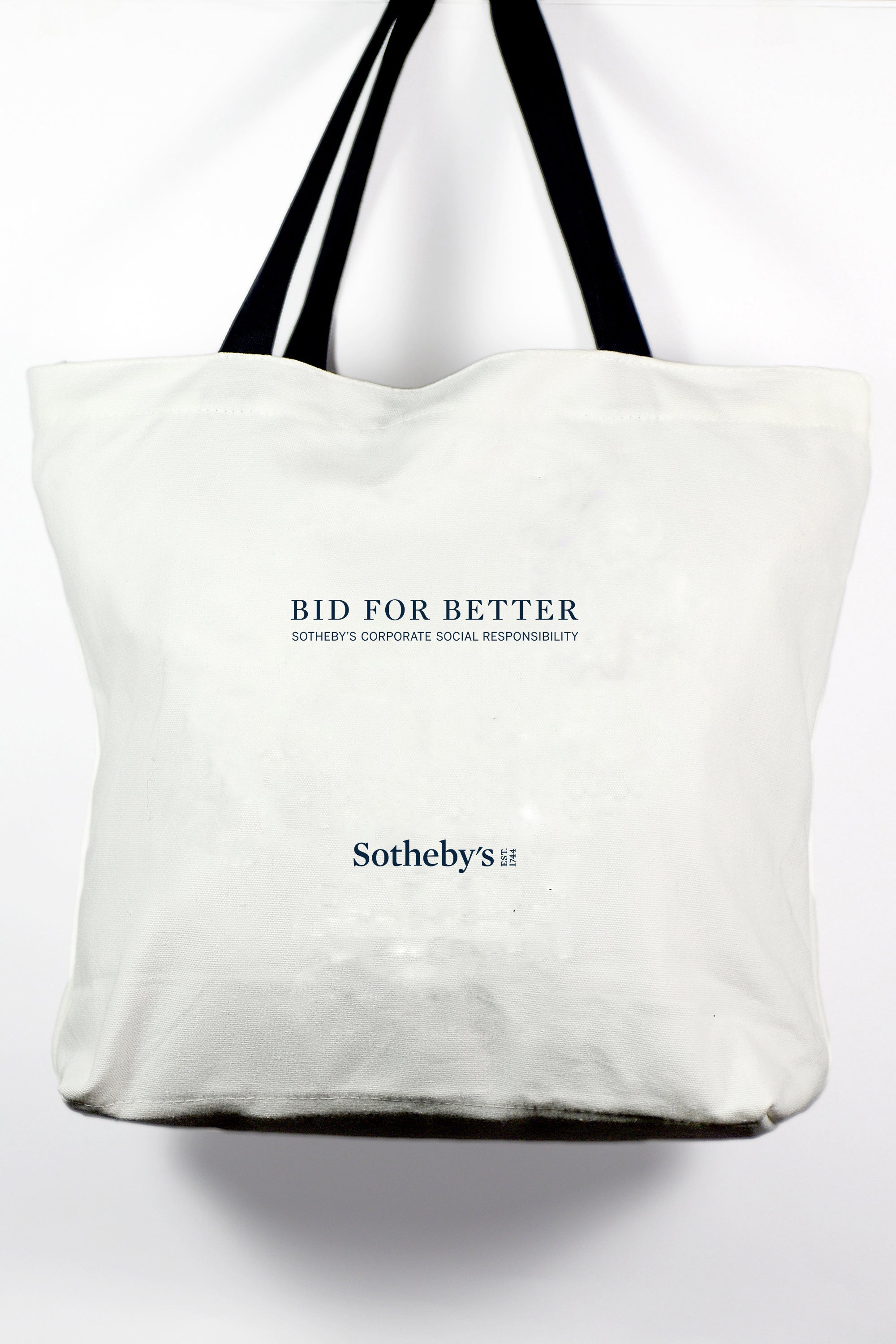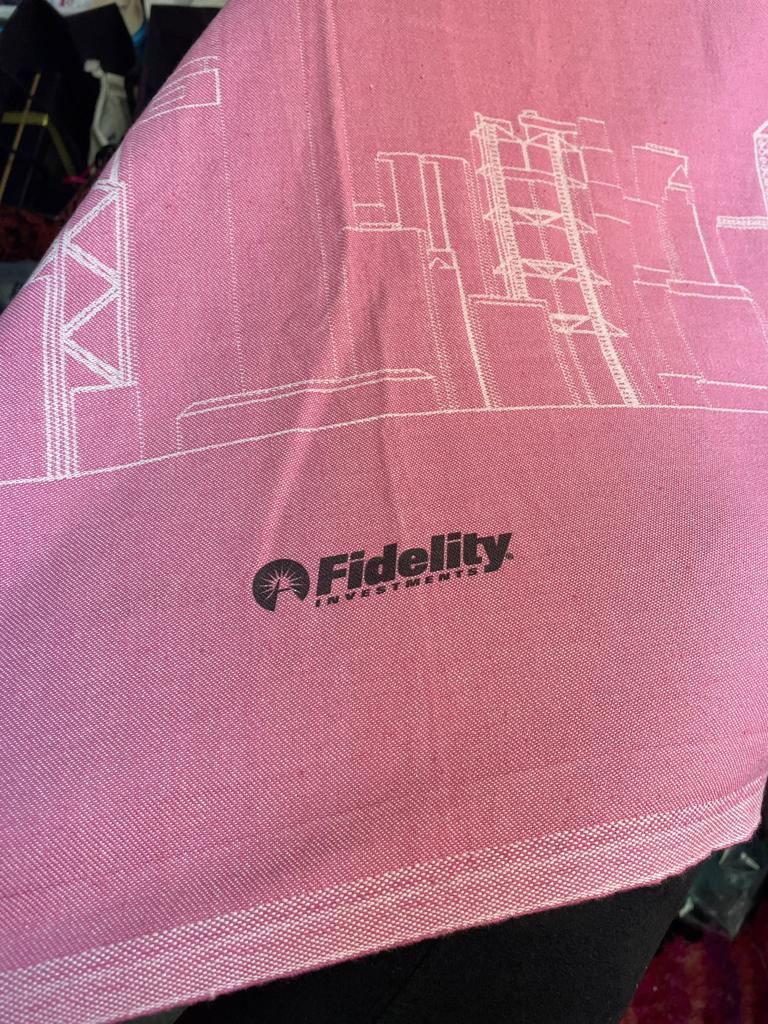 BRANDED AND BESPOKE STATIONERY - PAPER IS  IN OUR DNA!
Our family has been in the paper and printing business for over 120 years and it remains our first love. We would love to chat to you about your bespoke stationery requirements. Our paper products are designed and printed in Hong Kong, and can be tailor-made to your needs. Get in touch to learn more about how our charity Hong Kong-themed Christmas cards can be made into thoughtful and on-brand touch points for valued clients.
Let The Lion Rock Press team create some Hong Kong magic for you!
Contact us for more information and to discuss your gifting needs at info@thelionrockpress.com