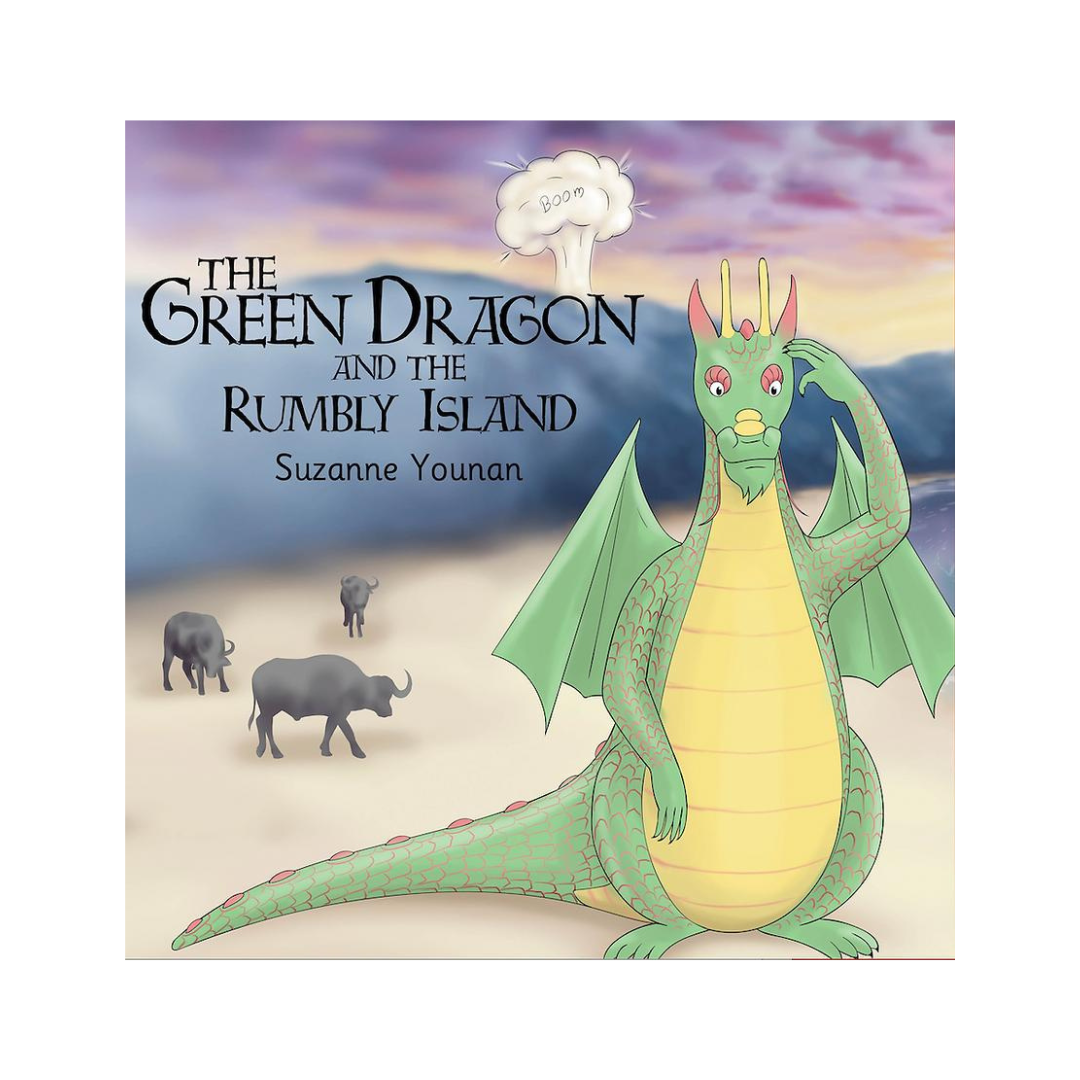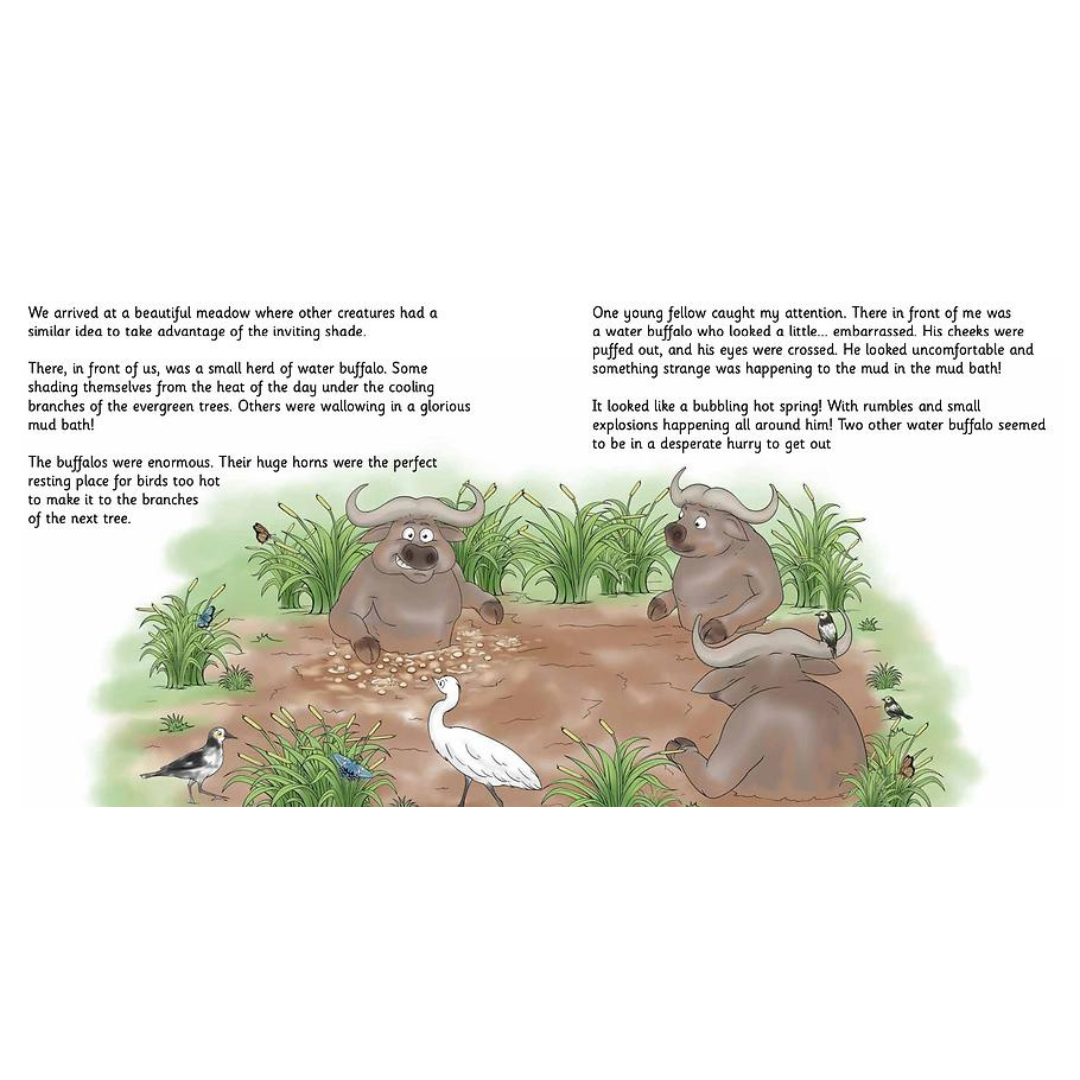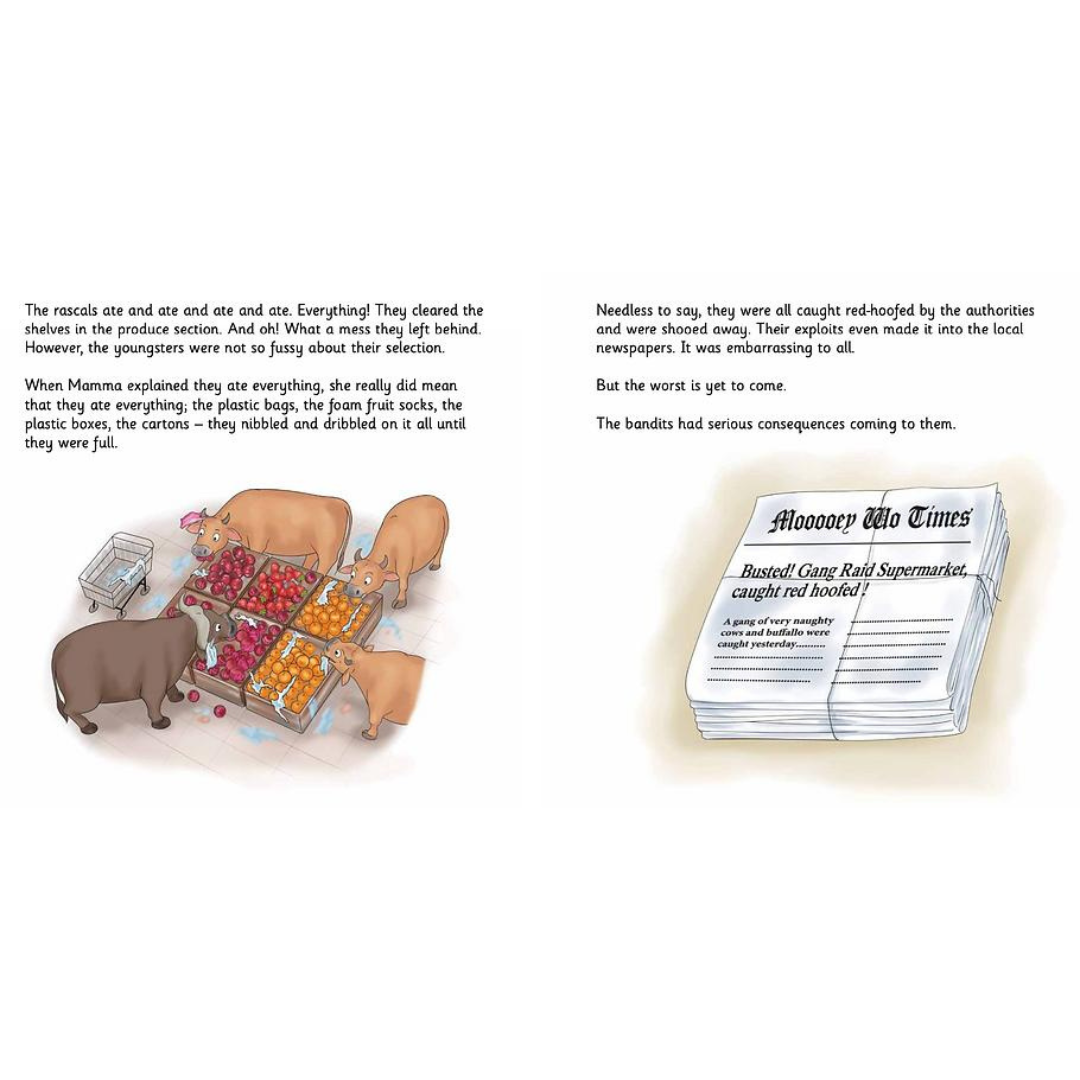 BOOK: The Green Dragon and The Rumbly Island
Pickup available at Sheung Wan
BOOK: The Green Dragon and The Rumbly Island
Sheung Wan
Pickup available, usually ready in 24 hours
2-12 Queen's Road West
Unit 1005, Arion Commercial Centre
Sheung Wan
Hong Kong Island Hong Kong SAR
+85295083754

Willy's third adventure!
What is that strange noise?  What has happened to the visiting hikers and bikers?  There is trouble afoot…  Two friends hatch a cunning plan that unfortunately backfires on them.

Highlighting the dangers of feeding wild animals, this story brings some light-hearted humour to a serious topic, with some new and old friends joining Willy on his third adventure for a most unbelievable story that rocks a small community to the very core.
The story of the 'Great smash and grab' is a true story! 

Many people enjoy feeding wildlife as it allows them close contact with the animals or because they feel they are helping the animals survive.  Seeing wild animals up close can be fun but providing them with a human food source nearly always leads to problems for both the animals and the humans.  
Can you spot all the characters from the previous two books in the new story?  And can you find Rusty again?

About the author:
Suzanne Younan is the founder of Draco Viridi Ltd and the volunteer group 'Green  Dragons HK'.
Suzanne has been living with her family in Hong Kong since 2014.  A true nature and animal lover Suzanne was compelled to involve others in her plight to raise awareness.

A keen dragon boater and beach goer, Suzanne engaged the dragon boat community to reduce single use plastics at training and events.  
During her volunteer work Suzanne decided to reach young minds with a story that might provoke a reaction in communities across Hong Kong and around the world.  
The Green Dragon books were written to touch the hearts of children and encourage them to take action, hopefully influencing their peers and family members along the way.
The goal is to touch a chord in the hearts of children to promote change. Suzanne hopes to reach children with the emotional stories and characters to raise awareness and prompt a lifelong change in behaviour.