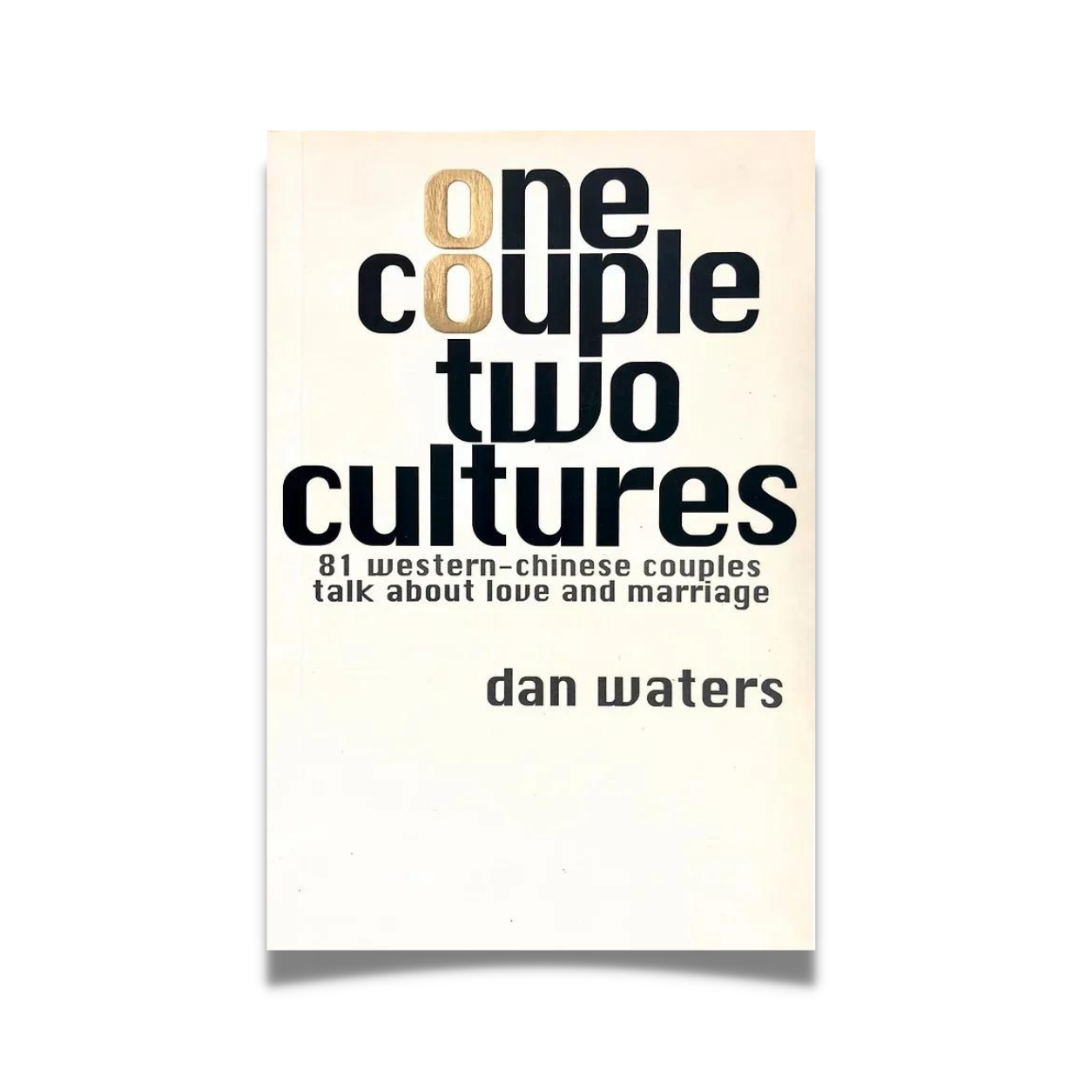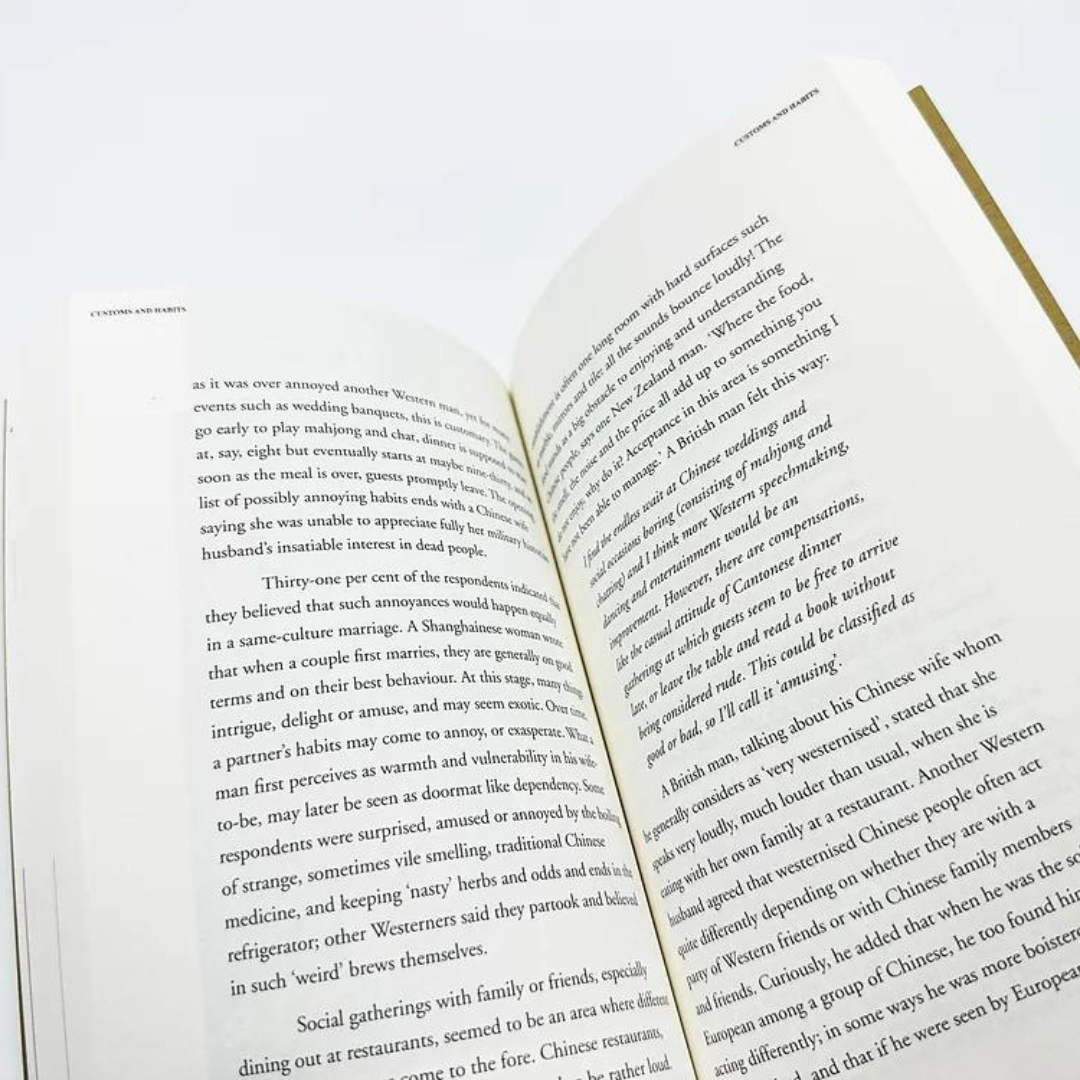 BOOK: One Couple Two Cultures
Pickup available at Sheung Wan
BOOK: One Couple Two Cultures
Sheung Wan
Pickup available, usually ready in 24 hours
2-12 Queen's Road West
Unit 1005, Arion Commercial Centre
Sheung Wan
Hong Kong Island Hong Kong SAR
+85295083754

by Dan Waters
Up to World War Two, Western-Chinese inter-marriage was not accepted in 'polite' society, neither by the British nor by the Chinese. Nevertheless Ho Kai (later Sir Kai Ho Kai) of Hong Kong did marry Alice Walkden, in London, in 1881. There are those who believe this was the first Anglo-Chinese marriage ever. It took place in racist, Victorian Society when views contrasted strikingly with those held by most people today.
 
Examples of Western-Chinese marriages, post World War Two, include: the late Bruce Lee, the late Sir Piers Jacobs, Sir Jimmy McGregor, Jack Edwards and Elsie Tu. One could go on.
 
While a certain amount has been written about Blacks married to Whites, and Whites to Pakistani, and so on, next to nothing has been written about Westerners married to Chinese. Researched and written by Dr Dan Waters, who can claim approaching half a century of actual experience in such a marriage, he is arguably well placed to research the subject of mixed marriages.
 
There are those who believe a Western-Chinese marriage is no different, say, to a blond marrying a red-head, although there are others who are more cautious and say that two sometimes antagonistic cultures inevitably add heat to the mix and an added dimension to marriage. There are also opposing views and beliefs having been raised on different codes of conduct and varying lifestyles. After marriage what sort of lifestyles do such couples lead? There can be compatibility and communication problems, not just with each other, but also with in-laws and partners' friends. What cuisines do they prefer? How do they raise their Eurasian children?
 
One Couple Two Cultures is based on original research of eighty-one couples involving among others Chinese from the People's Republic of China and Caucasians of different nationalities. Examples included in this book are of both successful and not-so-successful unions.
288 pages. 10 B/W illustration. Softback.
222 mm (H) x 125 mm (W)