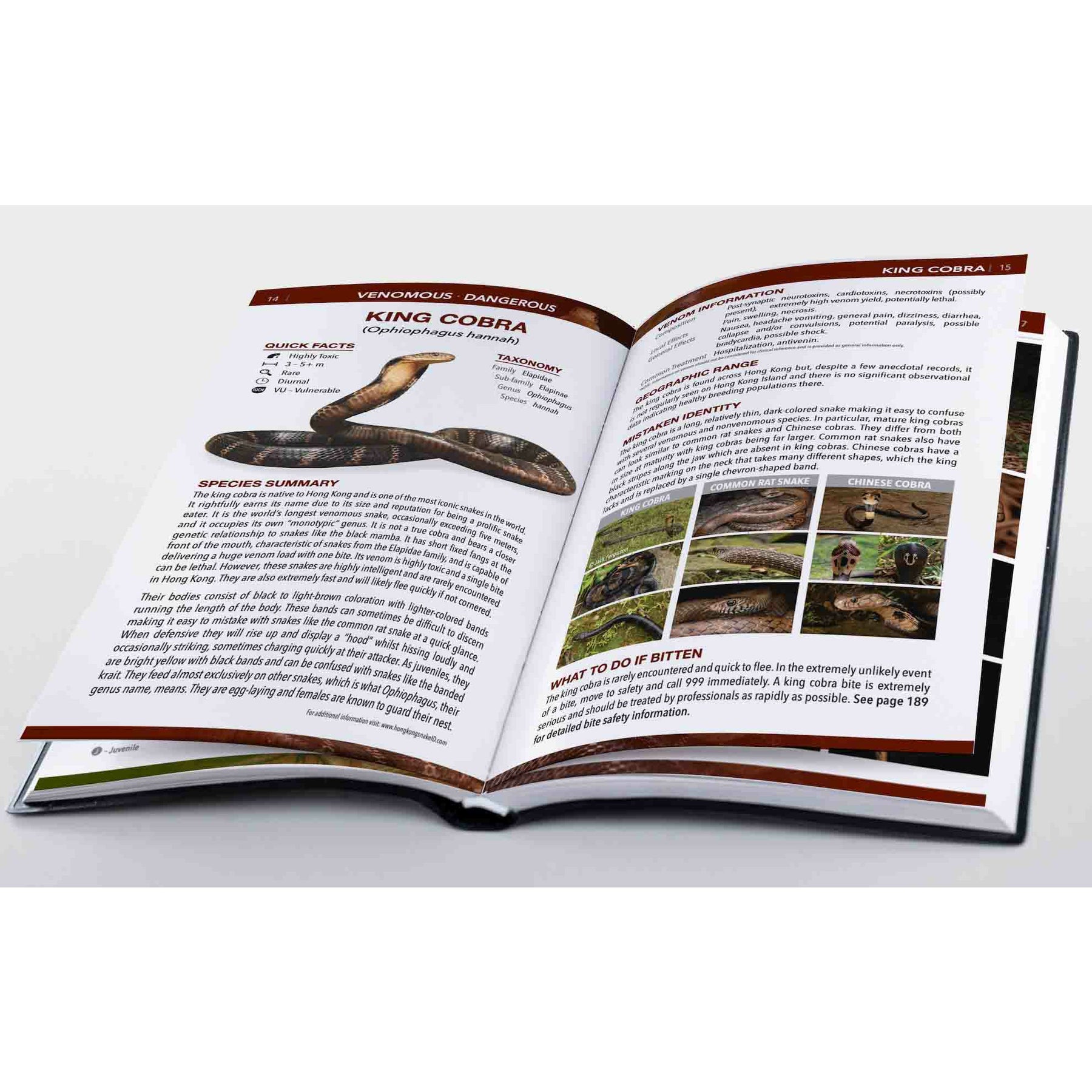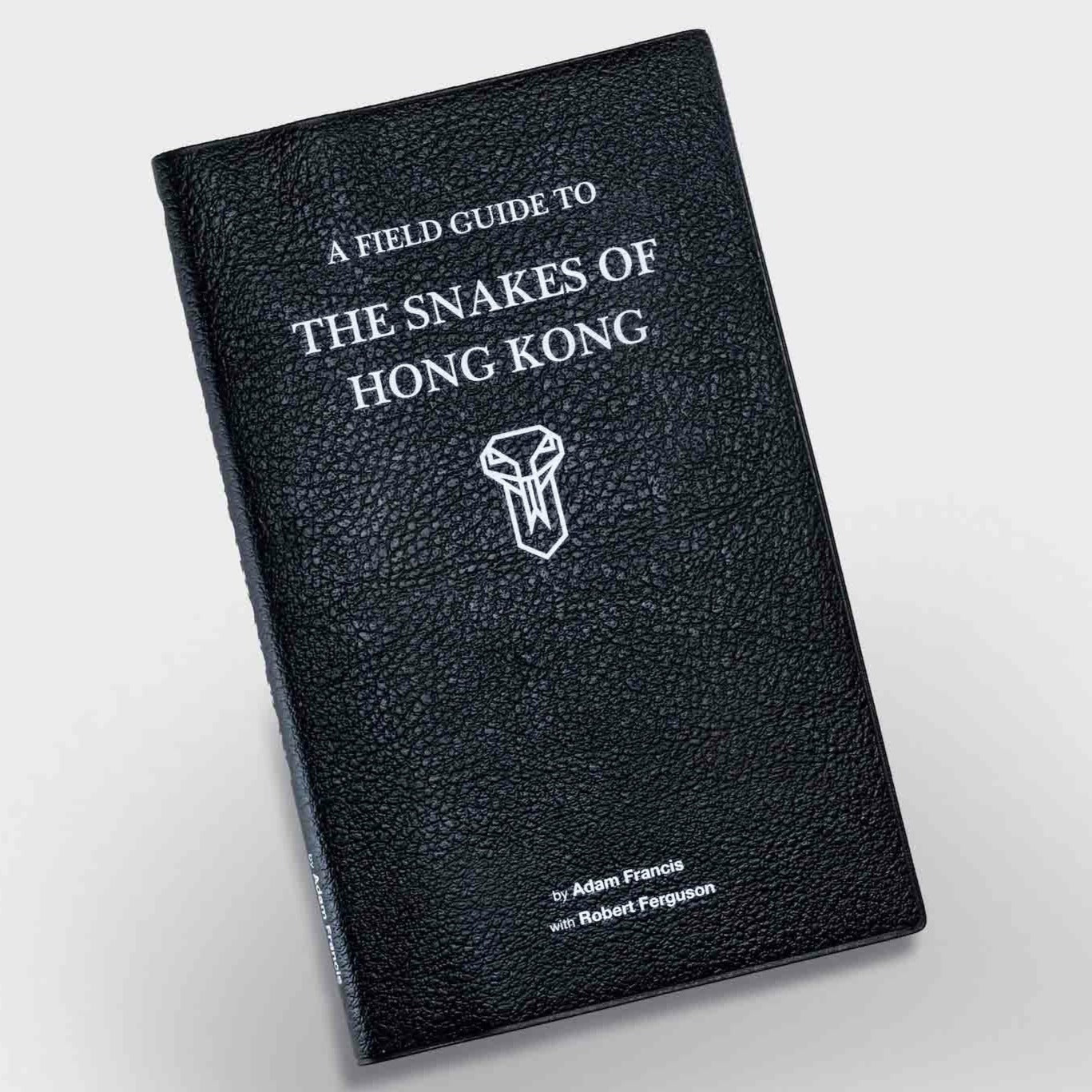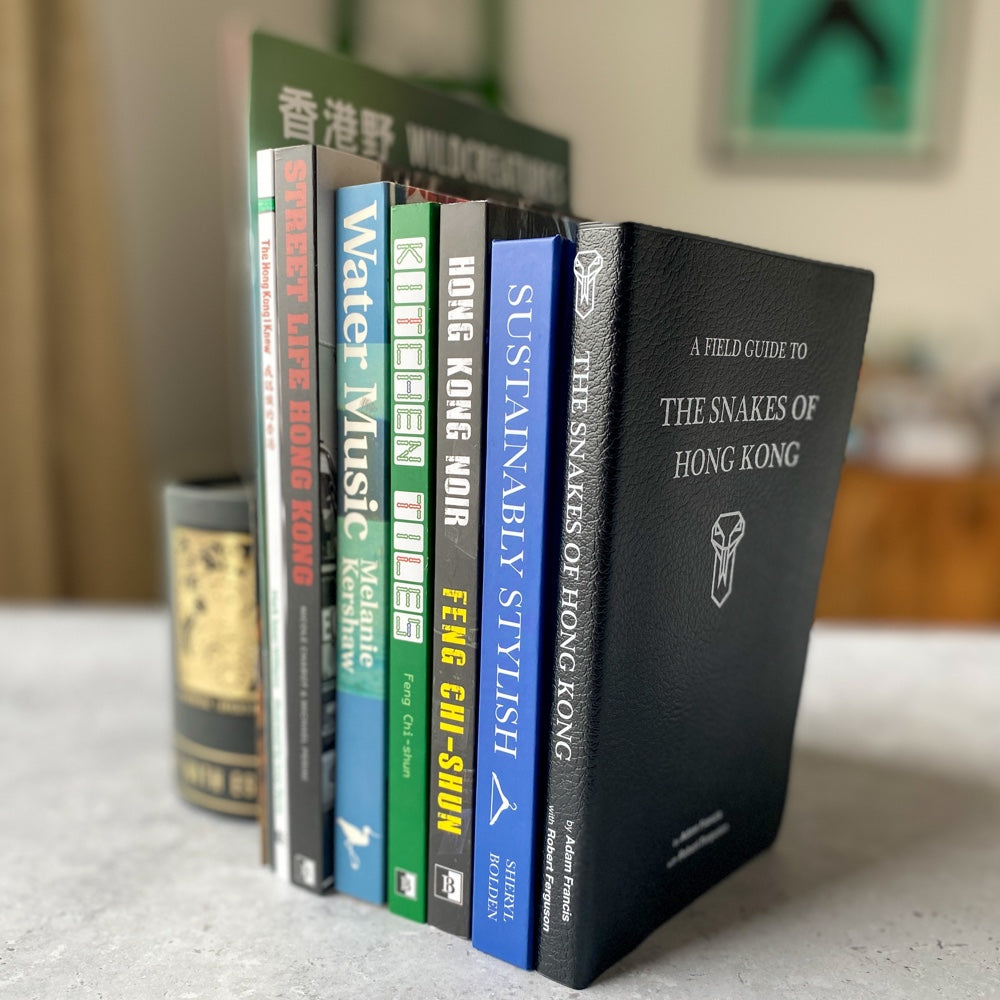 BOOK: The Snakes of Hong Kong
Pickup available at Sheung Wan
BOOK: The Snakes of Hong Kong
Sheung Wan
Pickup available, usually ready in 24 hours
2-12 Queen's Road West
Unit 1005, Arion Commercial Centre
Sheung Wan
Hong Kong Island Hong Kong SAR
+85295083754

Hong Kong is home to more than 40 species of snake. This 200-page printed field guide provides an easy system for quick identification to help hikers, rural residents and snake enthusiasts alike, identify and learn more about these wonderful animals.
Author and photographer Adam Francis spent nearly three years locating and documenting the numerous snake species of Hong Kong in order to produce this guide based almost entirely on first hand experience, and as a result ensuring the quality and accuracy of the information provided.The resulting Field Guide includes:An easy system for visually identifying snakes. Organised categories to help quickly confirm if a snake is venomous or not'Quick Facts' for a fast summary of important behaviour and identification detailsScientific taxonomyDetailed written summaries of each speciesInformation on venom composition and effects for all venomous speciesMistaken ID with visuals for each speciesPhoto galleries for each snakeActual size reference photos for each snakeHabitat, general natural history and conservation informationSnake Bite Safety informationSnake ID checklist organised from easiest to most difficult to find species and more…authored by Adam Francis and co-produced with Robert Ferguson.
Learn more about Adam Francis in our Ask the Author blog series.